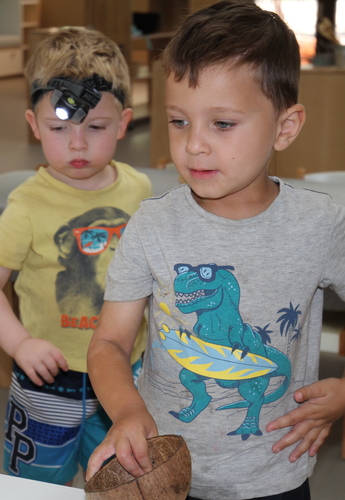 Alive | Parafield Gardens
OPENING HOURS
Monday to Friday: 7am - 6pm
A wonderful environment for children to thrive.
Alive is a place where they explore, relate, learn grow and develop with other children in a caring and safe environment.
Our approach recognises children possess natural curiosity and wonder and are capable of building knowledge and making meaning in relationships with others and the world around them.
Our curriculum helps them to develop their numeracy and literacy skills as well as providing arts, movement and expression programs.
Developing children's understandings in science, technologies, engineering and mathematics (STEM) through play-based experiences is a focus in our centre.
The Alive Catholic Early Care and Learning Centre is co-located with the Holy Family Catholic School, Parafield Gardens.