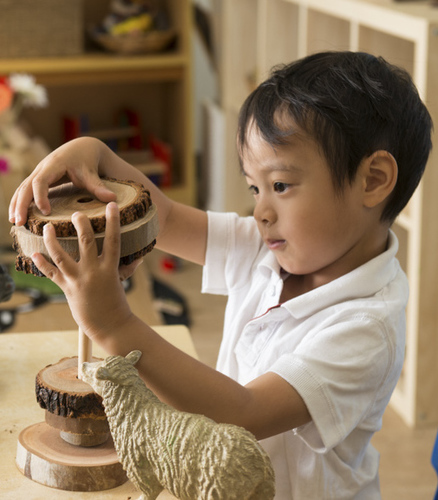 Care, Learning & Listening
Alive Centres are places where children explore, relate, learn, grow and develop with other children in a caring and safe environment.
Informed by the Catholic tradition, children are placed at the centre of community life, shown deep care, and are respected for the wisdom they possess.
In our centres we create opportunities for children to thrive into the fullness of life by establishing emotionally secure; and socially, intellectually and spiritually rich foundations for children's learning.
These foundations, co-constructed with children, confirm and expand their knowledge and theories, and affirm and develop the capabilities each child possesses.
Listening to children gives value to the way each child learns, develops and sees their world. It also affirms children as learners and that their ideas are encouraged and respected