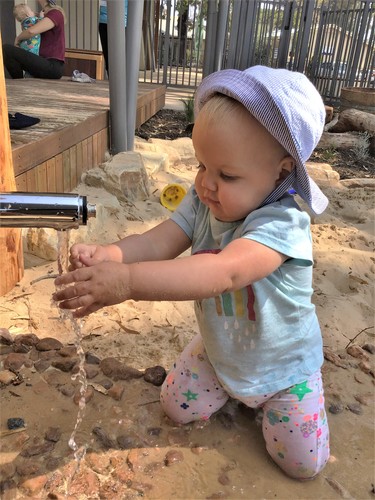 Opening Hours
Monday to Friday: 7am to 6pm, 50 weeks of the year.
March Centre Tours
Alive (Hove) will be hosting Centre Tours on:
Saturday 13 March at 9.15am
Thursday 25 March at 5.15pm
Saturday 27 March at 9.15am
All tours will be thirty minutes long and you will be able to explore the different learning spaces throughout the Centre. To register you and your families attendance, please fill in the Book a Tour form.
On March 25 and 27, McAuly Community School are hosting a tour afterwards. To register for their tour or to find out more information, please see their website.
About us
Alive (Hove) is co-located with the new McAuley Community School, providing a seamless learning experience for children ranging from 6 months through to Year 6.
Our early learning curriculum is child-centred and caters for the developmental needs of children from 6 months to 5 years.
Our architecturally designed learning spaces have been intentionally created with the needs of early learners in mind.
This thriving learning community is characterised by quality staff, respectful and effective relationships with families and a dynamic curriculum which engages the physical, social, emotional, cognitive and spiritual components of each child's development.