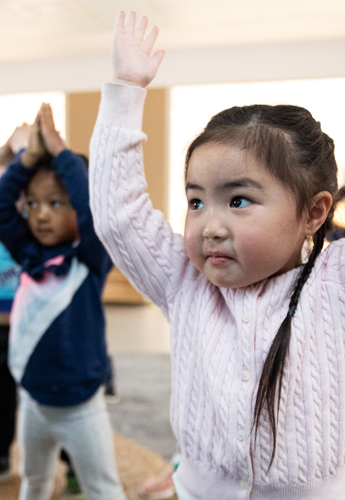 Alive (Parafield Gardens)
Opening Hours
Monday to Friday: 7am to 6pm, 50 weeks of the year.
Alive (Parafield Gardens) is co-located with Holy Family Catholic School and offers early learning and preschool (kindy) for children from 6 months to 5 years.
We are committed to creating positive early learning experiences. Our learning spaces allow children to learn, explore, relate, grow and develop with other children in a caring and safe environment.
We prepare and provide nutritious meals with respect to cultural practices. Here, your child's wellbeing is our measure of success.
Every child deserves the opportunity to become their own version of remarkable.