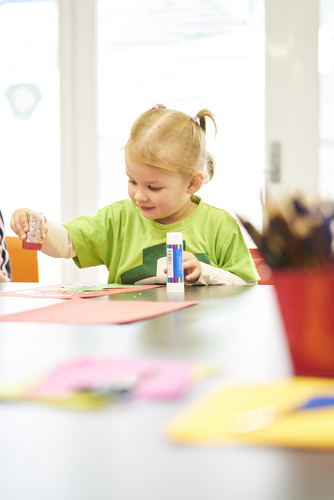 Alive (Mount Barker) will be opening January 2021. The early learning centre will be co-located with St Francis de Sales College, enabling children to have a seamless transition experience from the early years to school and allowing families to have a single drop-off point for children in early years through to year 12 in Mount Barker.
With us, your child is invited to take the first steps of their educational journey within a supportive and caring environment as we cater for children from 6 months to 5 years. Alive (Mount Barker) will be open from 6.30am to 6.30pm weekdays for 50 weeks of the year.
Our learning spaces are architecturally designed, with the needs of early learners in mind. Children will explore, play, learn and build relationships during their time at Alive.
Our thriving community is characterised by educational excellence, quality staff and close relationships with families. Here, we believe how children learn shapes who they become.
That's why your child's wellbeing is our measure of success.
Register your interest to stay informed about the developments of Alive (Mount Barker). We look forward to sharing updates with you as they become available.